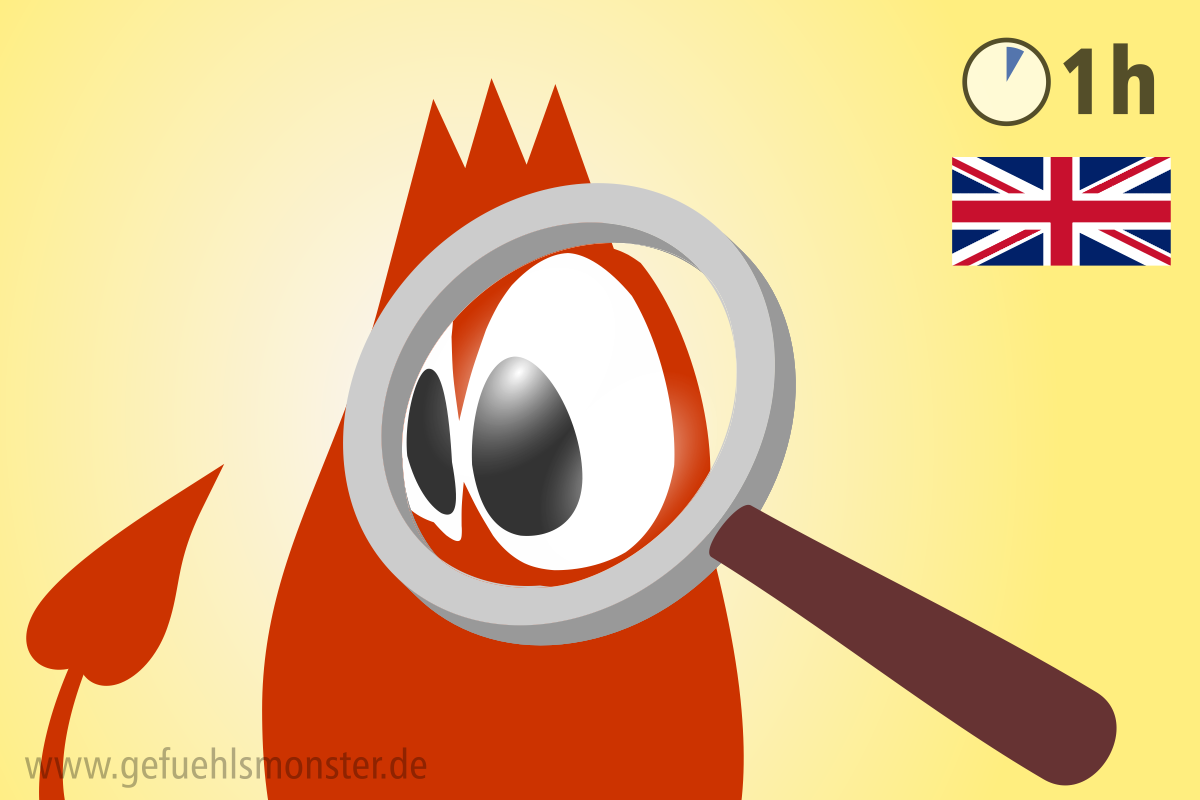 From now on you can find a 1 hour online introduction workshop "Gefühlsmonsters – what is that?"about how to use the Gefühlsmonsters every month in Gefühlsmonsters Academy. Next workshops on October 12 and November 14. First specialized workshop on "How to design online meetings and digital group appointments with the Gefühlsmonsters" October 30!
We know that there is rising interest to have workshops in English. Please have a look at the workshops we are ready to offer in English – We run them for 3 or more interested participants if you just ask us!

For working with children:
Focus children (90min)
Gefühlsmonsters on tour – in flow with nature (60min)
Emotions in motion – dance pedagogical impulses with the Gefühlsmonsters (60min)

For working with groups of any age:
Time for games! Exercise and fun with the Gefühlsmonsters (60min)
Emotions and movement (60min)

For working with oneself:
1,2,3 – emotions! (60min)
Recognizing needs – feeling what I need! (60min)
Now it's my turn – self-care with the emotional monsters (60min)
Be good to myself when nothing is good right now (60min)

For consulting and training:
Focus Coaching (90 min)

Managers get to know the Gefühlsmonsters (60min)
New Work – conducting retrospectives in an appreciative way (60min)
Designing online meetings and digital group appointments (60min)
The Gefühlsmonsters and the Disney Method (60min)
Time for games! Exercise and fun with the emotional monsters (60min)
Transform beliefs with Gefühlsmonsters (60min)
Mediation Intensiv (3 hours)

For Managers:
Leading with Empathy – Leading yourself and others (4 times 90min plus a 1 hour coaching session, including the book "Leading with empathy" written by Lilli Höch-Corona and a double set of mini Gefühlsmonster Cards)
….
Prices: 1 hour workshops 30 €, 1 1/2 hour workshops 40 €, 3 hour workshop 90 €, Leadership course including materials 294 €)
Please contact us if you are interested in any of these workshops. Usually we can offer them within four weeks.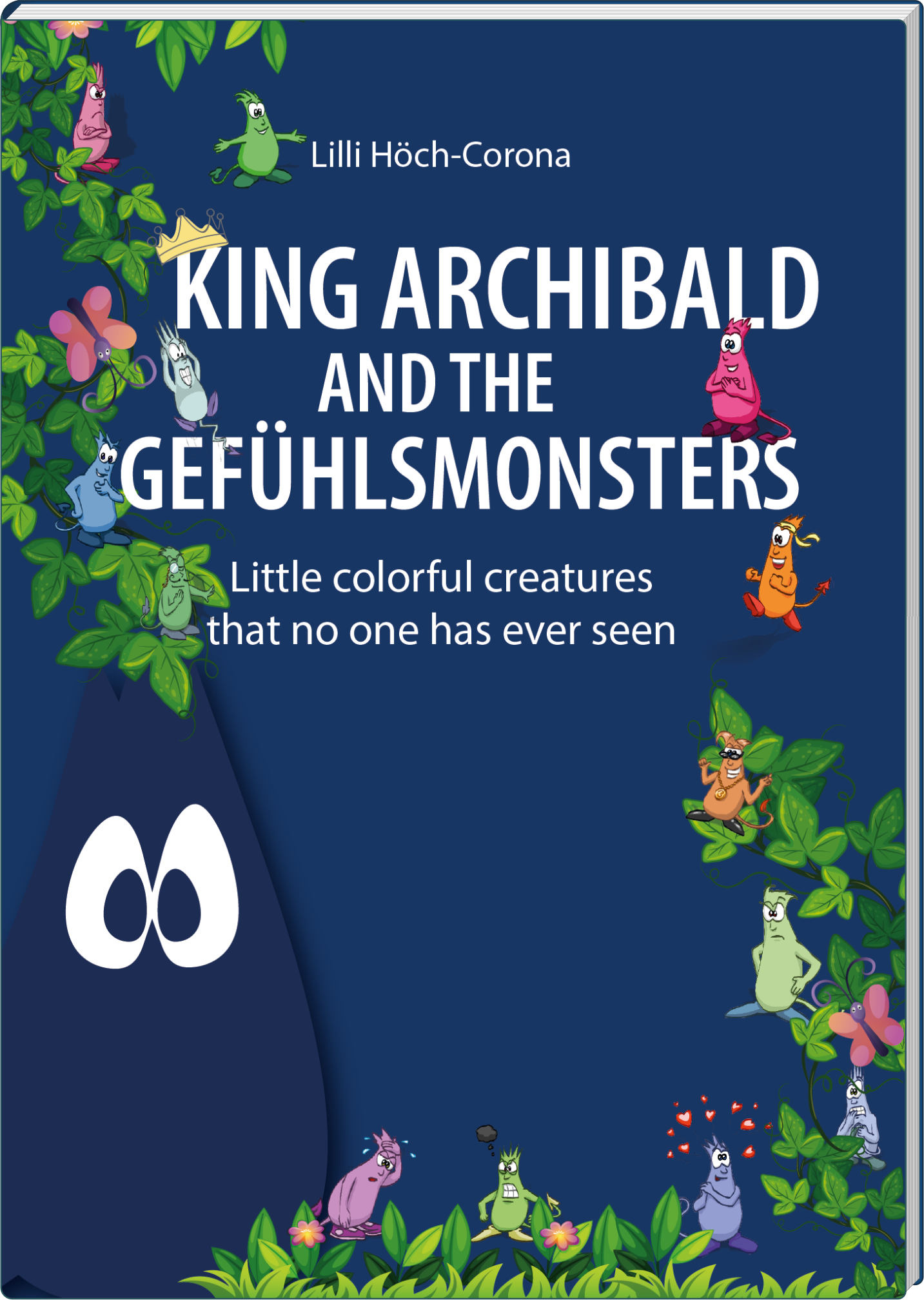 New book: A fairy tale about leaders and emotions, in which King Archibald 👑 – somewhat reluctantly – learns to understand his feelings and especially those of others with the help of the Gefühlsmonsters and thus becomes a better king. Now available in English!
In our shop and in every bookshop
ISBN: 978-3-384-01043-8 (paperback)
ISBN: 978-3-384-01044-5 (hardback)
Ebook soon!
Click here to download a reading sample as a PDF (English).
Audio sample

In Germany it has already led to many nice responses, such as this one:

Rarely have I read such a loving finger pointing as the fairy tale of King Archibald. In this book. Lilli Höch-Corona has succeeded in showing in a humorous and at the same time serious way that managers have a good team when they can see people and express their feelings themselves. The little advisors in the form of the Gefühlsmonsters are clever and persistent. The story fits in companies as well as in other organizational forms. In my daily work as a trainer and coach, I see both King Archibald and King Frederic in action. The book is perfect as a gift for teams, but also for trainers and of course to buy yourself. – Sabine, 28.09.2023

Among all those who write us to info@gefuehlsmonster.de by October 10 with "I would like to participate", we will raffle three free places for the introductory course on October 12th.

Please note that a stable internet plus camera and microphone is required, participation on a cell phone is not possible.