---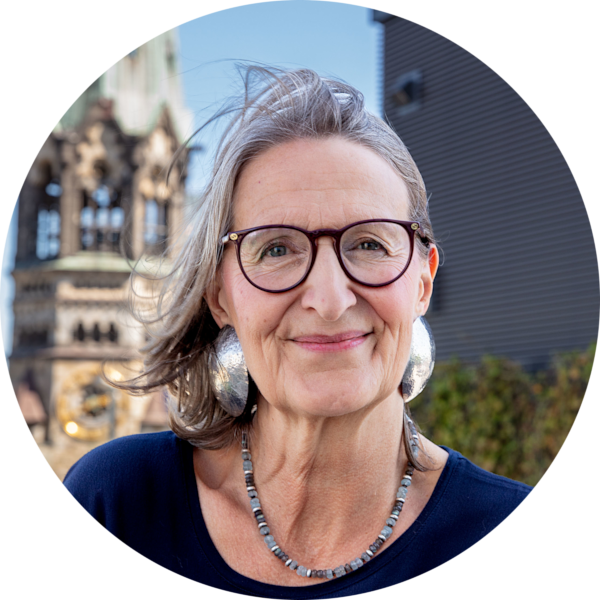 Lilli Höch-Corona
Management
Seminars: Action days, Mediation, Appraisal interviews, Conflict, Teams and Groups
To the seminar dates
Lilli Höch-Corona is the founder and creative head of Gefühlsmonster GmbH, with many years of experience in coaching, mediation and training. She advises companies who want to do a good job in challenging times and want to have satisfied employees.
About the Gefühlsmonsters:
My guiding principle is "lightness with feeling". This is what makes the Gefühlsmonsters for me – they bring a lightness and at the same time new levels into the conversation, which often touch me deeply.
---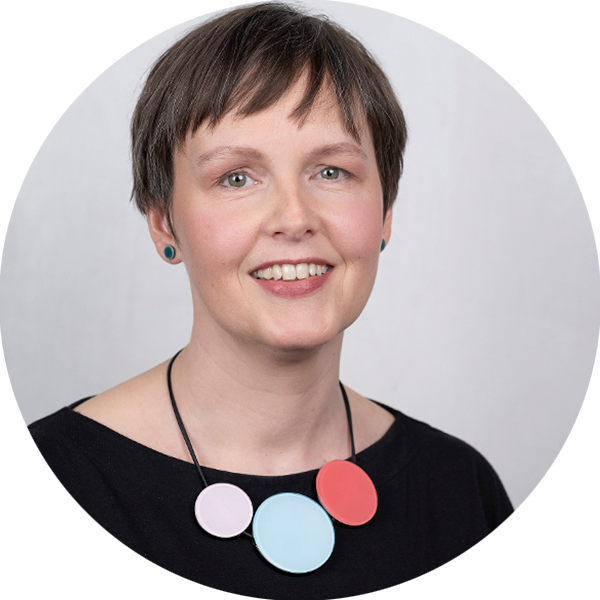 Antje Vorndran
General seminar organisation
Seminars: Introductory and parenting courses
To the seminar dates
Antje has been working with the Gefühlsmonster® Cards since 2015 in close cooperation with our founder Lilli Höch-Corona. After she had tried the cards for the first time in a happy and at the same time insightful exchange with her best friend, her love for the monsters could not be taken away from her.
In addition to organising seminars, Antje also leads our introductory and parenting courses for the Gefühlsmonster.
Antje has a Bachelor's degree in Sociology and a Master's degree in Translation Studies and has just completed training as a Biographical Coach. Antje offers seminars in German and English.
What I like about the monsters:
The Gefühlsmonsters make it easy, through the loving pictures, to understand feelings as something ordinary and not something special or difficult. The monsters in their entirety remind me again and again that all of them, even the difficult ones like anger or shame, together make up life.