We have made a film with which we can make our work in the day-care sector and the positive influence of the Gefühlsmonster® Cards visible there.
Emotional competence in the day-care centre as preparation for the interpersonal issues that are important at school and later at work and in the family. Work that introduces children to their feelings and an empathetic understanding of each other in everyday life and teaches them promising skills such as self-efficacy and problem-solving ability.
And it's done with ease and fun through the Gefühlsmonster® Cards!
Note: movie is in German but translated subtitles are available!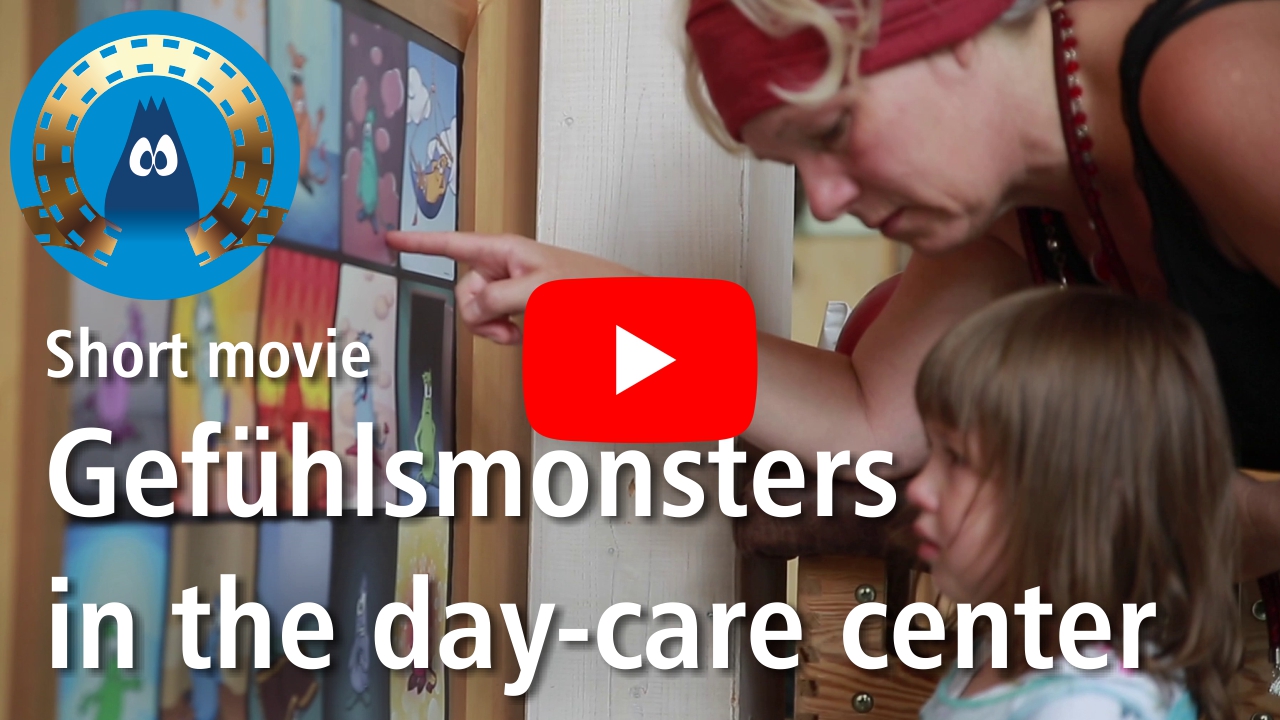 Curious about the Gefühlsmonsters?
gefuehlsmonster-shop.de