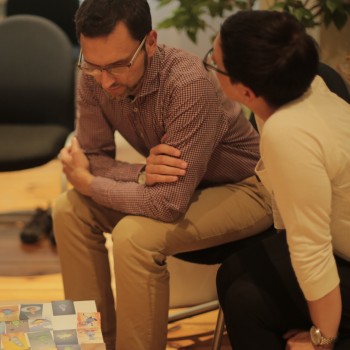 We are very glad to inform you that our "First steps for couples" paper is ready for you to download free of charge! Thank you Willow Toccata from Vancouver for the translation!
Interested? You can find it here https://www.gefuehlsmonster.de/en/couples/
We wish you good insights and common understanding. And would be glad to receive your feedback and your ideas about working with the Gefühlsmonsters as a couple.