The Gefühlsmonster® cards are suitable for any kind of counselling: for children in kindergarten, for family members in crisis situations or for employees to clarify a current situation.
In groups they are used for introductory and evaluation talks and for playful to serious communication units.
---
 Coaching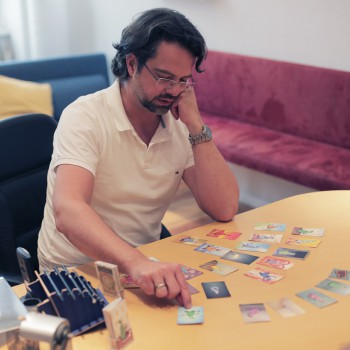 In coaching, the Gefühlsmonsters are well suited for situations where the attitude to another person is to be explored more deeply. Coachees report back over and over that this clarification is easier and quicker than by thinking about the situation, and sometimes even surprising additional feelings emerge which make the picture complete.
---
Mediation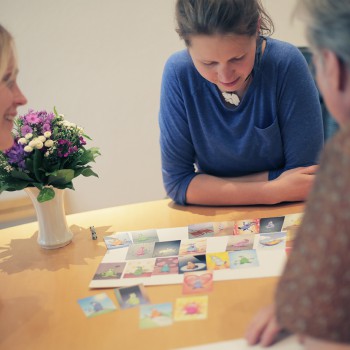 In mediation, the Gefühlsmonster® cards can help make differences in people's experiences clear and tangible. The severity of an experienced or current feeling is much more comprehensible as an image rather than only as the spoken word.
---
Training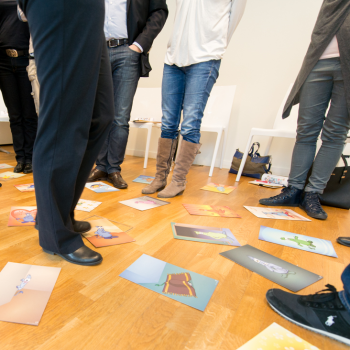 Gefühlsmonster® cards can make it easier to start a conversation about feelings. Arriving in group situations is thereby more relaxed and at the same time deeper, from cheerfully told stories to an efficient and lasting clarification of feelings for a selected situation. Differences in the experience of feelings will be acknowledged and provide a good basis for a subsequent exchange.
The Gefühlsmonster® cards can be used for introductory and evaluation talks. The emotional state of a group on a specific topic can quickly be made visible by laying the cards on the floor. They are also popular for visualizing scale questions or to clarify differences in experience.
---
 Supervision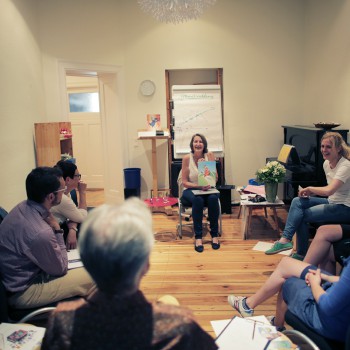 In supervision, the Gefühlsmonster® cards are often used to illustrate feelings during a certain phase, for example of vocational education, feelings relating to a particular part of a supervision or to a phase of life.
---
Therapy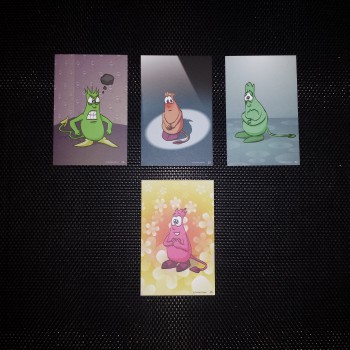 In therapeutic settings, the Gefühlsmonsters are used similarly as in coaching. It is often reported that a conversation through the Gefühlsmonster® cards gets more easily under way – at the same time it is in the hands of the therapist to use the cards only when a confrontation with one's own feelings is acceptable.